Alcatel 4001 digital phone (refurbished)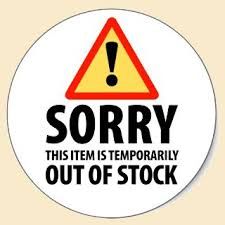 Alcatel 4001 digital phone (refurbished)
The Alcatel 4001 digital phone
Compatible with the following systems: Alcatel 4200E, C, D, Alcatel , Alcatel 4400.
The phone is a basic digital phone with limited button functionality.
Used mainly for personnel with limited phone usage.
All Alcatel products supplied by Jett Communications Ltd are fully tested & cleaned, with new cords, & inserts included . This product is covered by our 12 months no quibble warranty, see terms and conditions for further details.
This Alcatel product is subject to VAT (included in the purchase price)